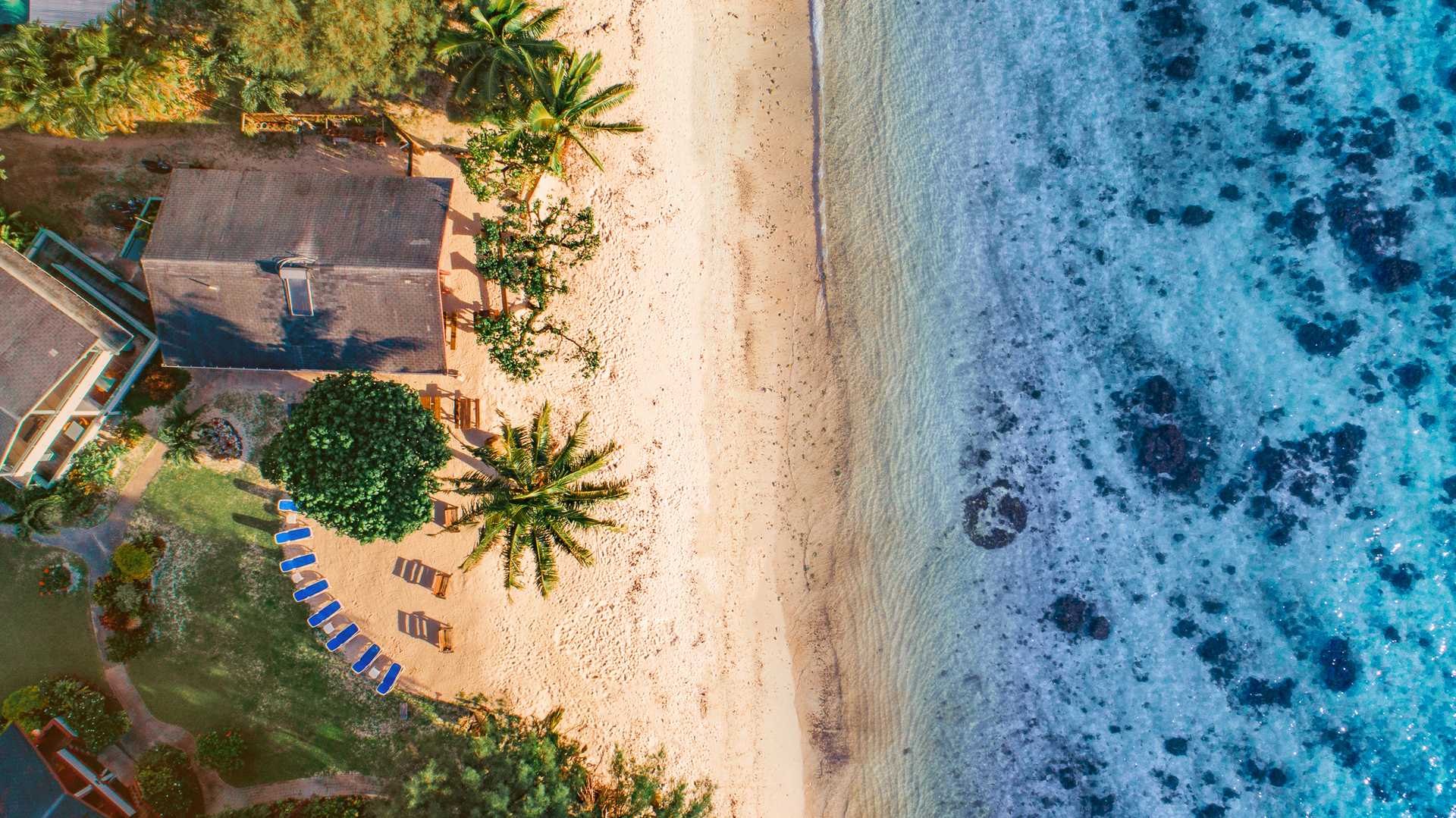 Snorkeling at our lagoon front
Aroa Beachside Resort is located on one of the most beautiful beaches in Rarotonga - Aroa Beach. Renowned for its spectacular marine life, we have one of the best spots for snorkeling and exploring the lagoon where eagle rays and turtles are frequently spotted.
Free snorkel, flippers and reef shoes for in-house guests available.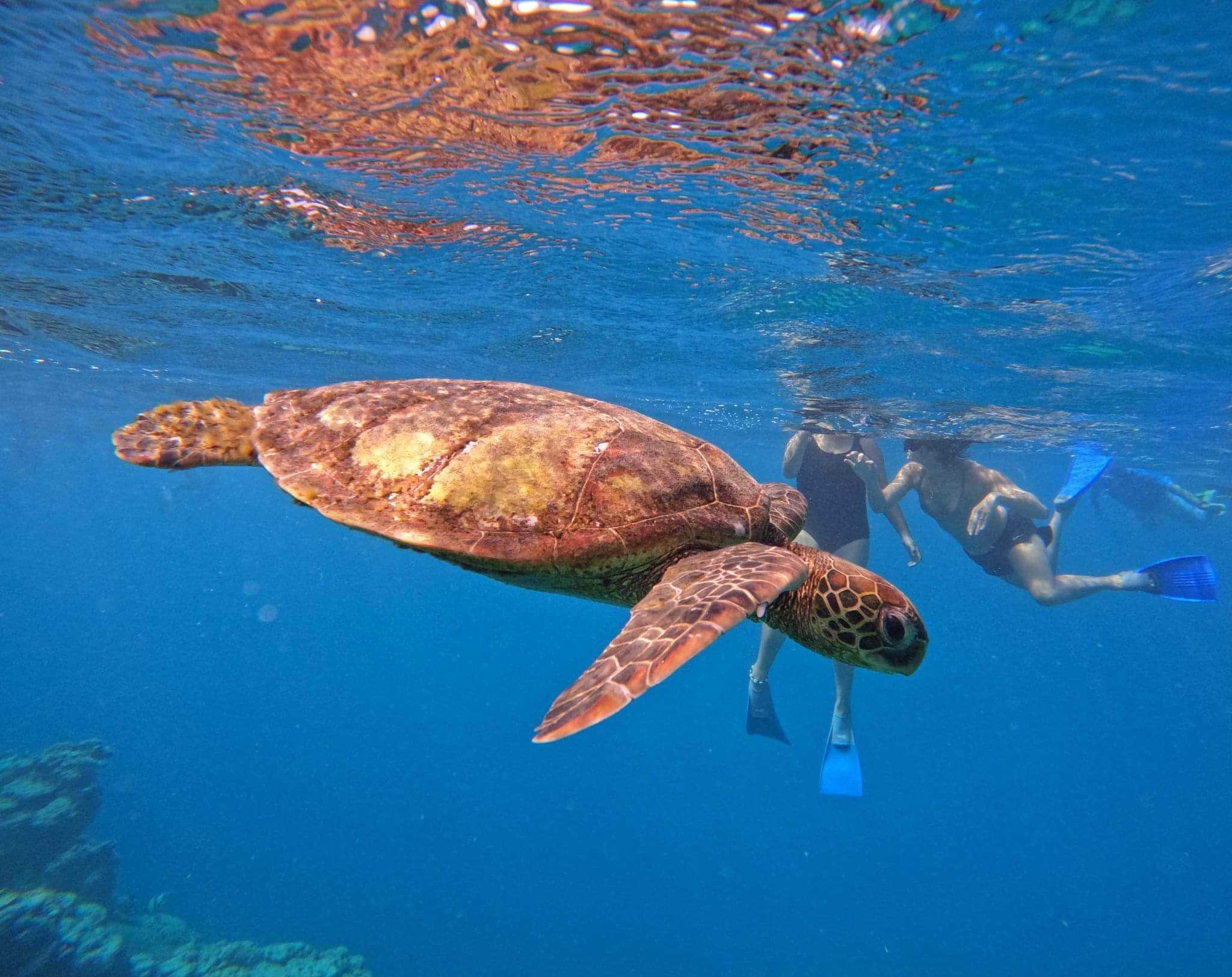 Kayaking & Paddle Boarding
Free for guests at the resort, grab a single or double kayak or paddle board and explore the reef far and wide. Check out the schools of tropical fish and the further out you go the bigger they get!
Whale Watching Season
Every year between July and October the Humpback Whales make their 65,000 km journey through the waters of the Cook Islands leaving the colder seas of the southern ocean to head to the South Pacific to mate and have their young.
Sightings of the Humpback Whale spouting or breaching beyond the reef from Aroa Beachside Resort & Shipwreck bar are a regular occurrence and spectacular sight.
Rental Cars & Scooters
Rarotonga has a wide range of Rental Car companies to choose from if you require a vehicle or scooter to explore the island during your visit. To hire a scooter a motorbike license is required although this can be easily obtained from the local Police station by taking a practical & theory test. If you need any further information on renting a car or bike please email us directly and we will be happy to assist.
Island Activities & Adventures 
Rarotonga has a huge amount of stuff to do to keep your days as busy and as lazy as you wish for them to be. From fishing & boat cruises on the water to hikes to the lush mountainous center of the island and mud buggy adventures, Rarotonga has something to suit every age and "bucket list tick box". If there is anything you would like to book or enquire about prior to arriving, please feel free to email us direct for more information.
Public Bus Transport
Rarotonga has a great public bus system for those who don't have their own vehicle to explore the island. We have 2 buses on the go throughout the day, Clockwise and Anti-Clockwise - self-explanatory really! Each bus departs every hour from right outside of Aroa Beachside Resort. Timetables are a reception for more information.
Kavera Central
Located a short 300m walk from the resort you will find Kavera petrol station and trading centre for any quick supplies that you may need.